Welcome to….
BUSINESS
Breathwork For Business Benefits
Job Performance
Rhythm Breathwork For Business
The Key to Stress Management and Peak Performance in the Workplace
Increase In Creativity & Innovation
Journal of Business Venturing 2020
Increase in Job Performance
Journal of Occupational Health Psychology 2017
Reduction in Interpersonal Conflict
Journal of Occupational Health Psychology 2017
Reduction In Burnout Fatigue
Journal of Behavioral Medicine 2019
Meet The Founder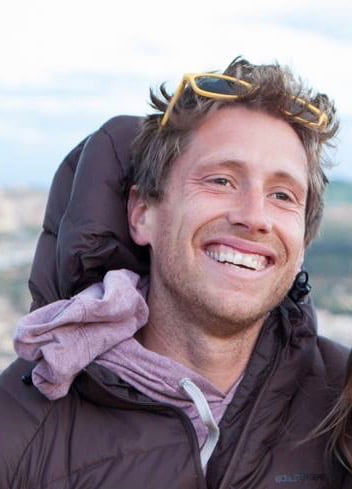 Welcome to our Rhythm Breathwork For Business Program.

By incorporating breathwork into your workplace wellness program, you can positively impact the lives of your employees and ultimately lead to a more productive and successful business.

Breathwork has been shown to reduce stress and anxiety levels, increase creativity, and improve focus and mental clarity. It is a powerful tool that can help your employees manage their stress levels and find balance in their personal and professional lives

As someone who has experienced the transformative power of breathwork firsthand and in work environments, I am dedicated to helping others unlock their potential and achieve their goals. My program is designed to be accessible to individuals of all experience levels and backgrounds, and I am committed to working with you to create a customized program that meets the unique needs of your team.

We would like to offer you a FREE trial of our program so that you can experience the benefits for yourself. Our team of certified breathwork instructors will work with you to customize a program that meets the unique needs and goals of your business.

Thank you for considering our Breathwork For Business program. We believe that breathwork can be a valuable asset to your business and we look forward to the opportunity to working with you.

Sincerely, Tyson
Overview of what's to come…
Breathwork For Business Will Cover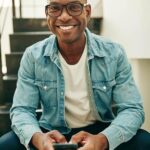 1. Understanding Your Company Needs
We'll dive right into learning about you and your team so we can create the best breathwork for business program. This will be a quick online form for everyone to fill out and a few conversations.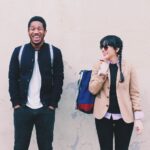 2. Implementing Rhythm Breathwork For Business Program
You'll get our entire step-by-step program create for your team. Each team member will be able to create an account and go through each day of the breathwork program with completion stages.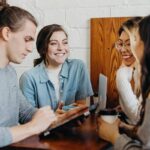 3. Track Your Team's Results In Real Time
We have breathwork completion steps along the way to keep it fun and to help you see your company improvements. You will be able to login as admin and see how each team members are doing.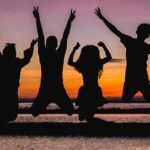 4. Finishing Celebration & Improvements
Each member will be given a Completion Certificate along with seeing their personal results. We will meet to understand how the program went and how to improve it and keep it going.
Step-by-Step
Breathwork Program
Made Easy
Fill Out the Form
We'll be in touch shortly to give you a tour of the program, answer any questions you may have and discuss how we can work together to achieve your goals.