Join The 30-Day
Breathwork Challenge
Free Guided Breathwork
Meditation For Beginners Included
Want To Make A Difference?
Let's get 100,000 Amazing Individuals To Complete The 30-Day Breathwork Challenge

So Far We're At…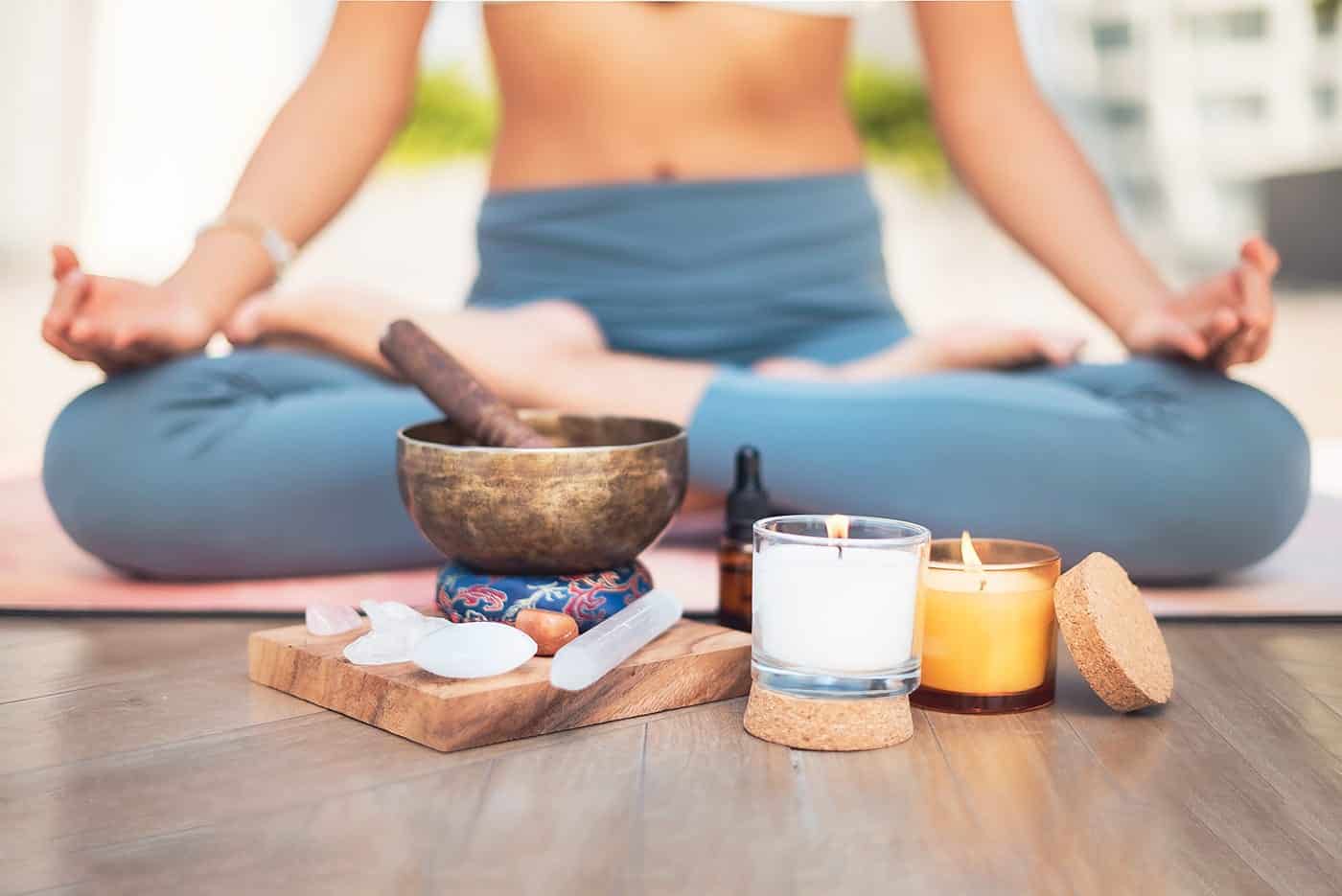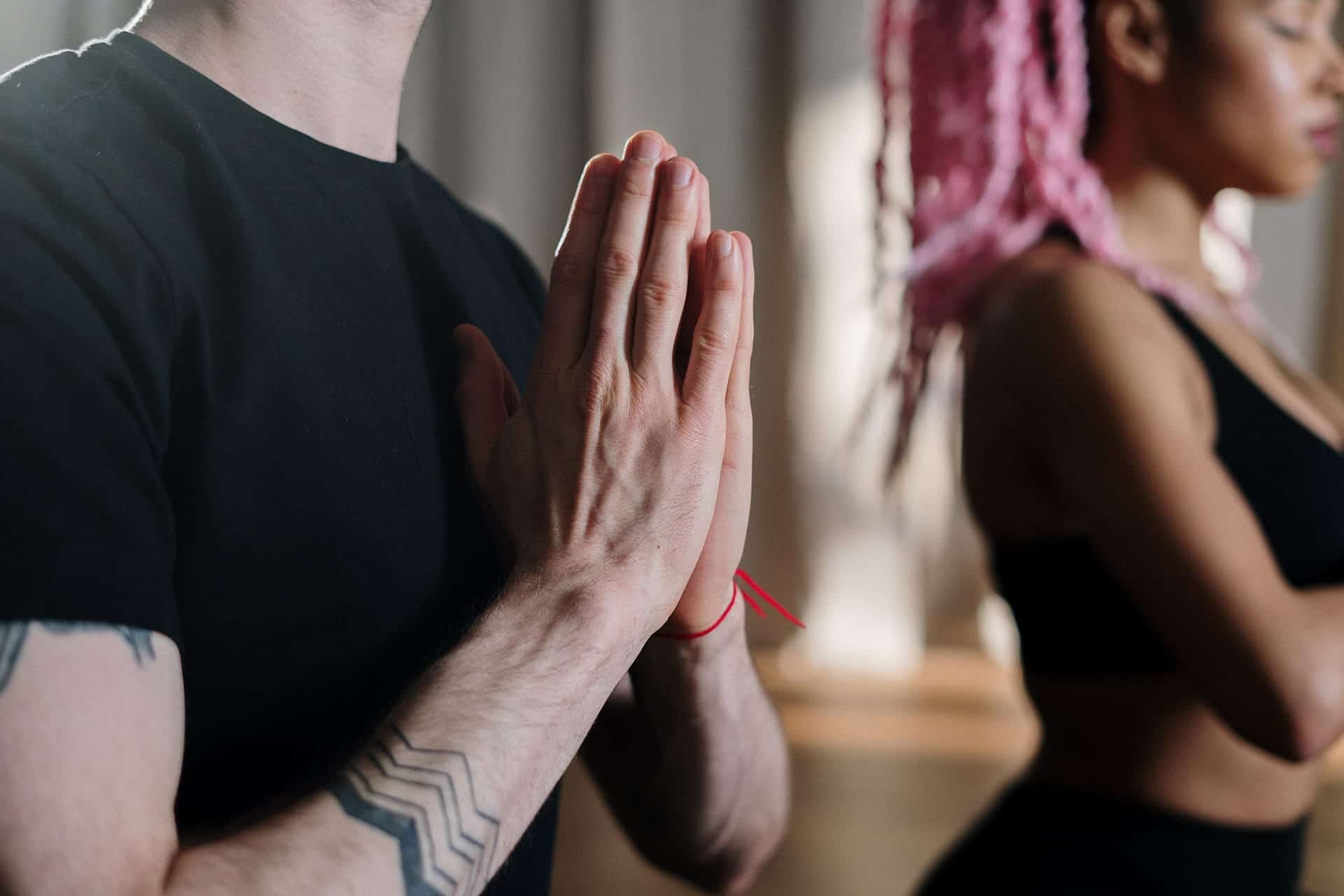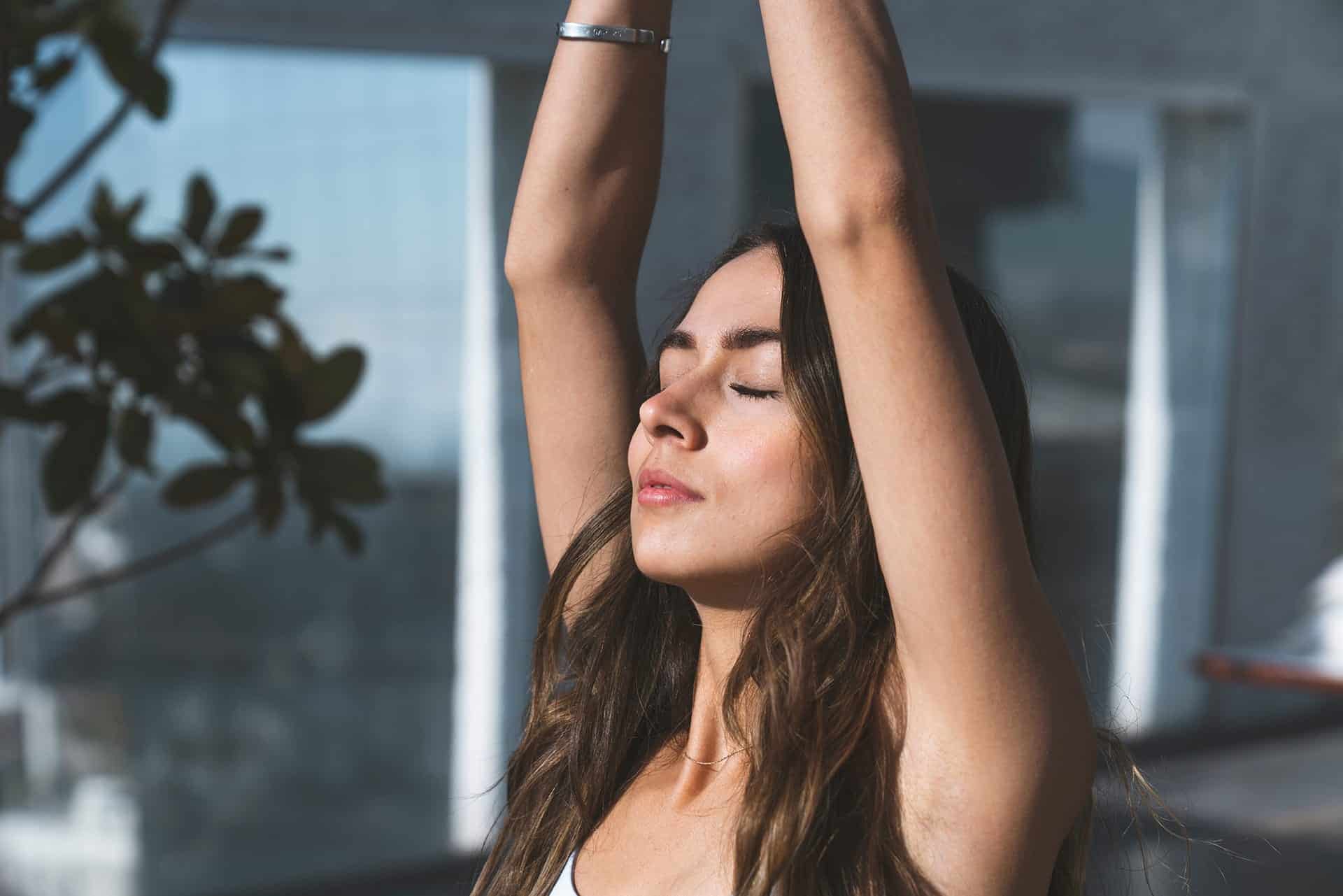 Meet The Founder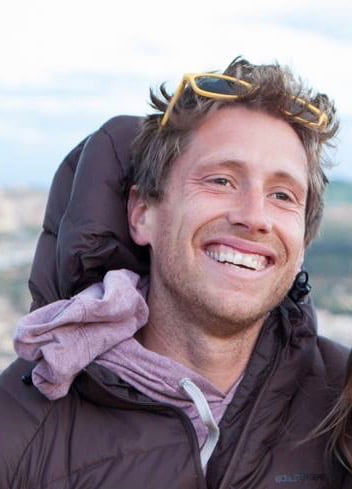 Hi, Tyson Hale here.

I'm grateful you've landed here. It's not every day you wake and realize it's time to do Breathwork let alone be curious about supporting our Rhythm Breathwork vision and dream.

After years of teaching and testing different breathwork techniques I came to understand that 30-Days of the right breathwork would be powerful at healing and transforming someone's life.

The Beginner Course and 30-Day Rhythm Breathwork Challenge are completely FREE. I wanted to create a simple, distraction less and peaceful space to do breathwork for myself and others. I do offer perks for donating but at the core I will never charge for my Beginner Course and Challenge.

I understand I can not reach this 100K goal alone. If you can help out in anyway, whether that's through donations, sponsoring someone, sharing your experience on social media or supporting those in the challenge. I'd appreciate it 🥰

The most important thing here is that you finish the 30-Day Challenge. I am grateful you're here and looking forward to hear about your experience. If there is something I can do to help let me know.

Much Love,
Tyson


Along with supporting the cause & helping reach 100k finishers
Donating Members Will Also Get Access To…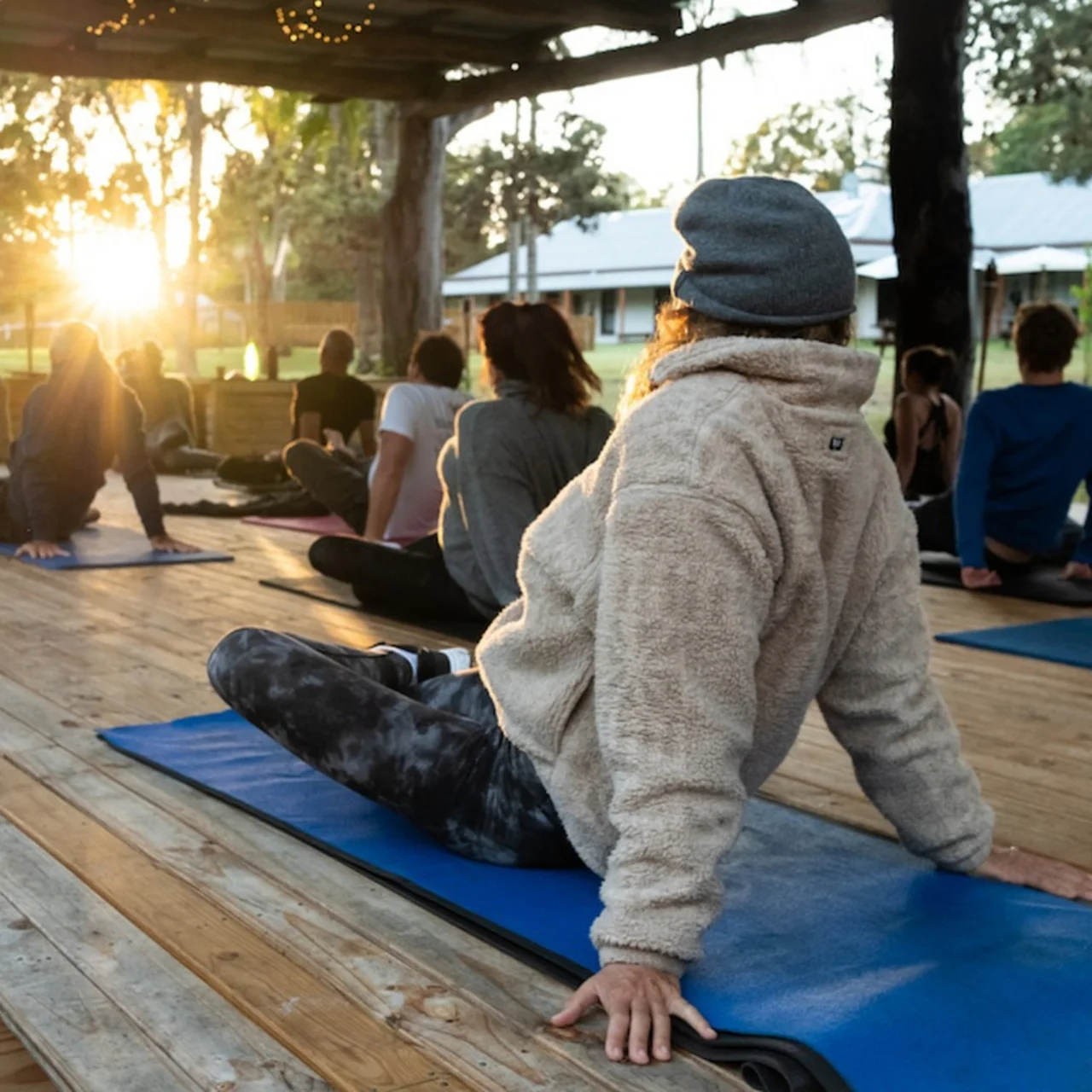 Ad Free Breathwork Videos
After joining you'll get instant access to the AD FREE 30-Day Challenge with the ending re-created to smoothly transition into your day. The dream is for you to have 1 years worth of breathwork videos ad free.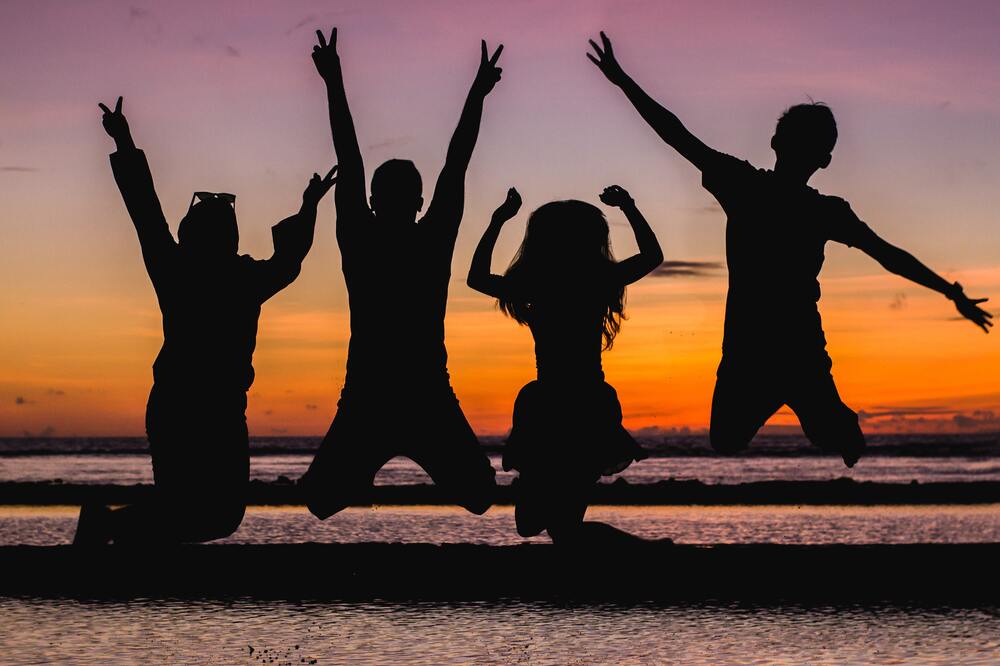 After 100+: Exclusive Community
You'll get access to an exclusive page with behind the scene videos, private content to further your personal growth and a monthly live breathwork session on the first sunday of every month.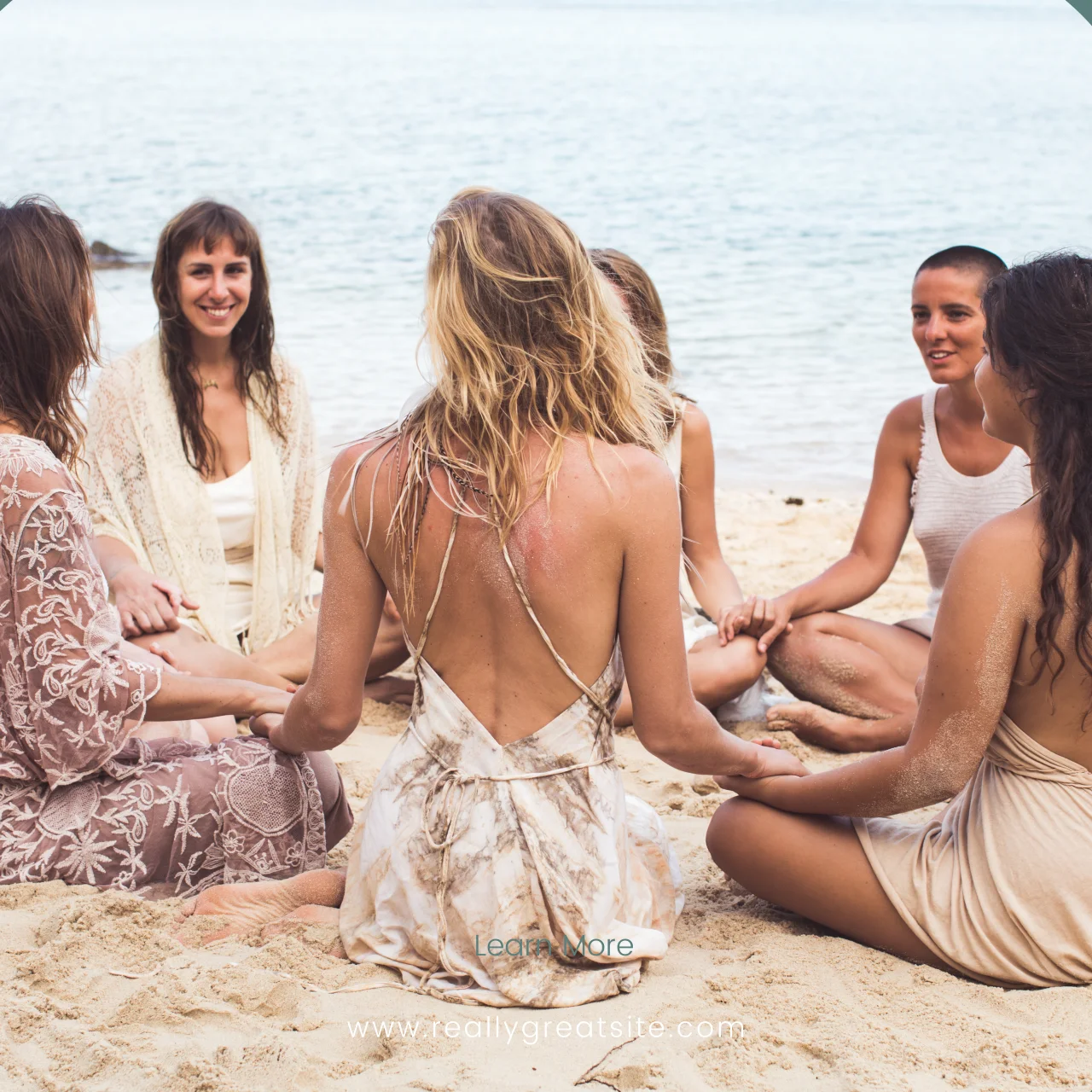 After 200+: Intermediate Breathwork Challenge
To keep your breathwork progressing you'll get a 30 Day Intermediate Rhythm Breathwork Challenge.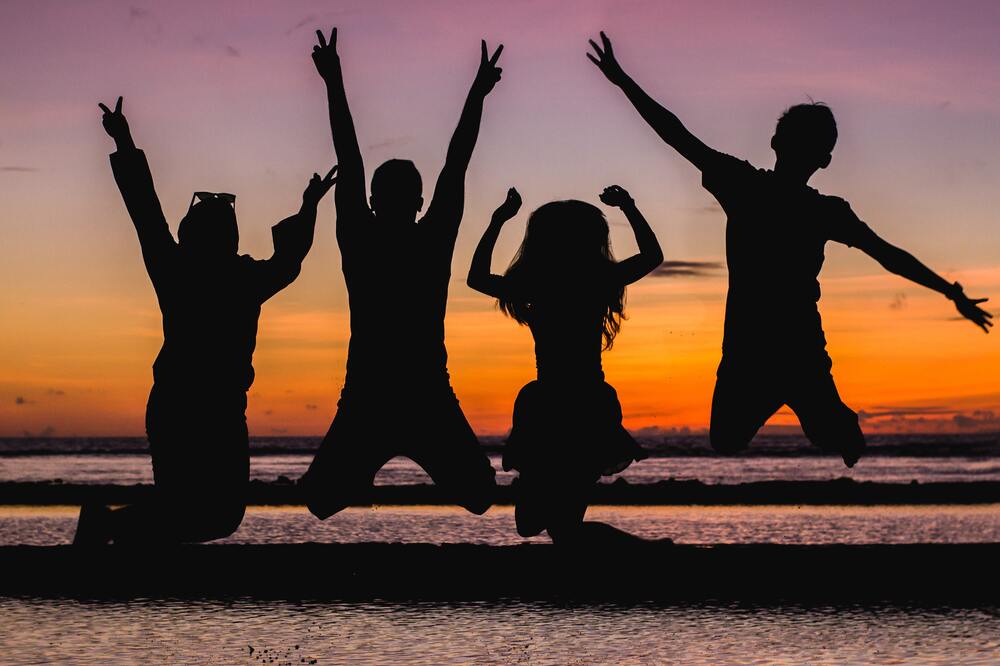 500+ Donating Members: Advanced Breathwork Course & Challenge
You will get free access to any advanced breathwork and health courses I create.
100 Goal
Currently we're at the 100 Donating Member goal. When we pass the 100 Donating members mark your exclusive page will become live. You will see a special link to it in your account page.
As of 5th December 2023
Donating Members
After Joining You'll Get Instant Access To Ad Free Videos And Challenge
Karma
$5.00
Month
Distraction less challenge & patron community
Support My Work &
100k Finisher Goal
Distraction FREE Breathwork
After We Reach 100 Donating Members: Exclusive Live Monthly Breathwork Session w/ Q&A
Karma +
$10.00
Month
+ Diving deeper into your breathwork practice
Support My Work &
100k Finisher Goal
Distraction Free Breathwork
After We Reach 100 Donating Members: Exclusive Live Monthly Breathwork Session w/ Q&A
Karma + Personal + Sponsor
$20.00
Month
+ Gift, coaching, personalized & sponsorship program
Support My Work &
100k Finisher Goal
Distraction Free Breathwork
Personalized Breathwork Experience
30-Day Challenge Completion Gift Package
Includes Sponsorship Program
After We Reach 100 Donating Members: Exclusive Live Monthly Breathwork Session w/ Q&A